Talent recruitment
We are not only a company specialized in science and technology, but also a company taking people first.
In our Snowman family, talent is the most important wealth of the company. Everyone can be or become a talent and we will exert efforts to provide care, love, respect and trust to cultivate talents.
Our big family will fully explore potential of talents and provide them with proper occupational development platforms and promotion channels. Our employees will be provided with their favorite working site and manner to work enjoyably and live happily.
We cordially invite talents from all corners of the country to join our big family. Let us grow together for common development.
---
Talent development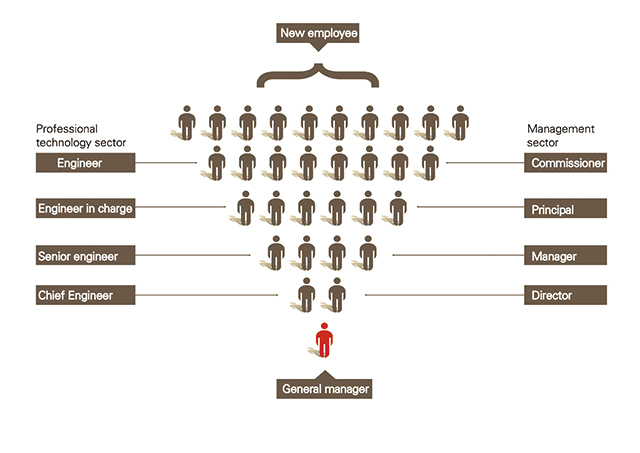 ---
Remuneration and welfare